Brand communication
Indoor and outdoor. The idea of that is to help people find way to places but not only. Signage also tells a story about the brand. Principles of brand, qualities of the brand. Broken signage tells something about brand behavior towards quality. Latest technology signage tells also something. Signage is like suit of the man which greats first impression.
Brand communication can be implemented several ways: brand elements on facades of buildings, totems and monument signs in front of the buildings or near approach roads, roof signs to be visible from great distance, communication indoors to help people memorize the brand and also to find the way to correct locations. Imagine somebody walking into Grand Hotel. Which story should signage tell to people before they even walk in? First impression is already generated before stepping inside.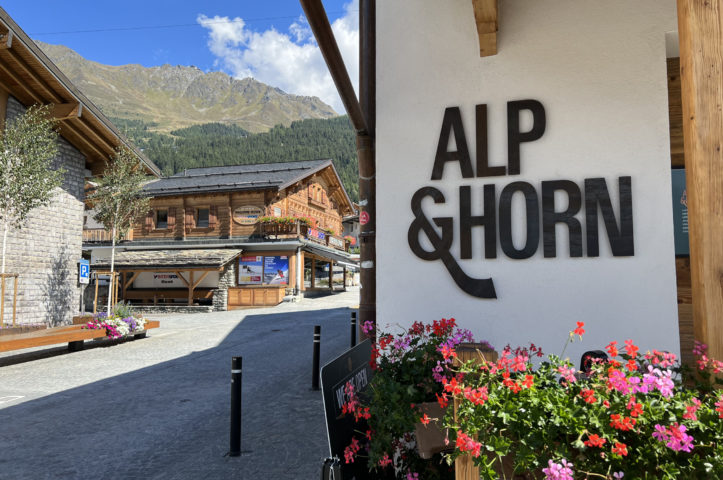 Facade signage
Complete different situation is to solve a façade signage in old town for top end boutique hotel and warehouse building in industrial zone. Usually complete facade visibility solution should involve analyzing approach directions and consists several signs which are communicating information to many directions and distances.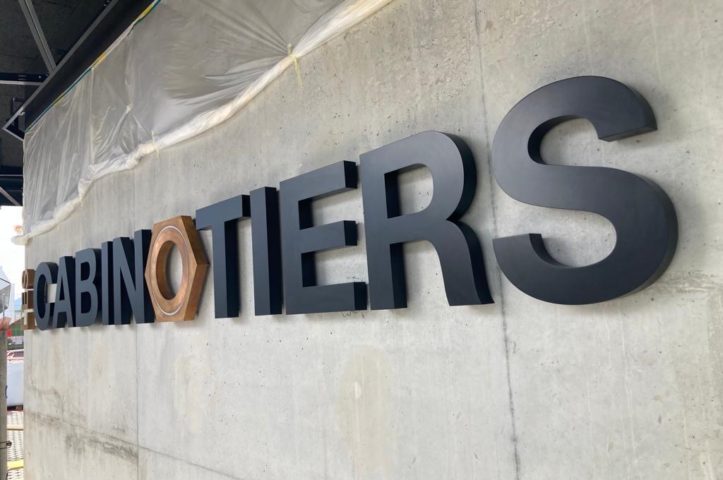 Rooftop signs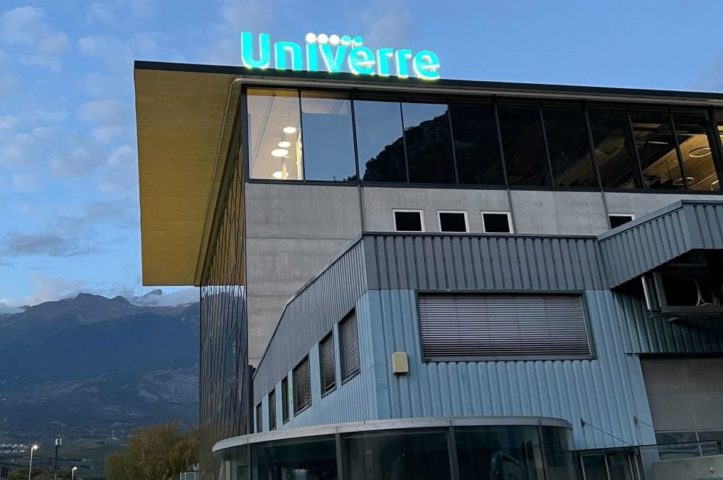 Monumental signs and totems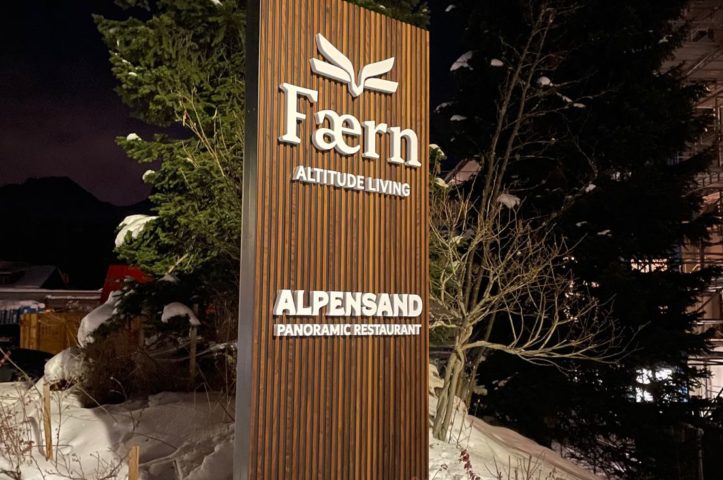 Indoor brand
communications